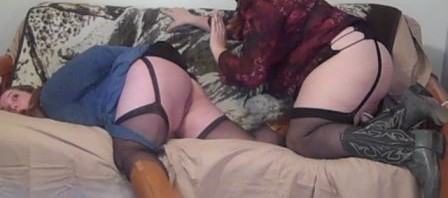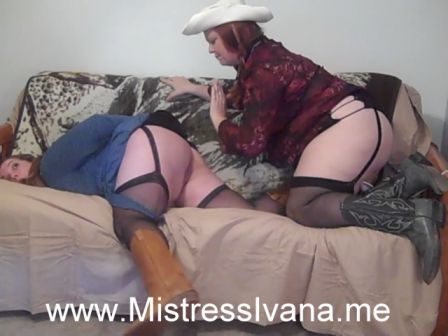 Telly and I had soooo much fun making this video!  We love it when the kinky cowboys come to town.
The first part is just over 6 minutes long.  In it I'm playing the sheriff that caught telly whoring it up in town and I'm going to punish her and teach her a lesson.  I spank her, whip her and use a riding crop on her behind turning a nice bright red.  At the end you get to see her naked as she confides that she's scared I'll hurt her.  We end with a passionate kiss since I'm so turned on I can't help myself any longer.
The full video is only $6.95
Click here for immediate access.
Not sure?  Got to the store to watch the preview.  If this is your first time you'll have to get the password via email first.