It's hard to put a price on your intense pleasure!  The things you will experience with me truly are priceless…
To see what I mean read some of my blog posts.


A discreet non-refundable 25% deposit is requested to confirm all bookings. 50% deposit to confirm all travel bookings is required.
**All major credit cards are accepted and show up discreetly as LV Consulting on statements


Pics from March 2016
Pics from November 2015
Pics from January 2015
Pics from November 2014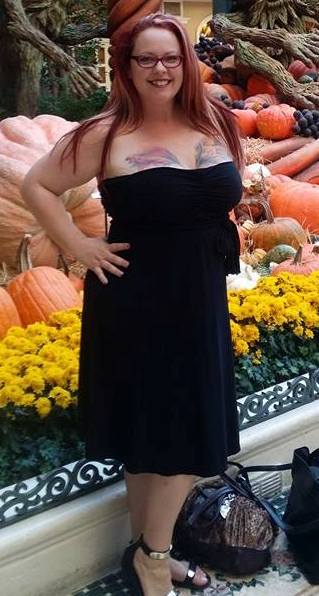 Pics From 2012