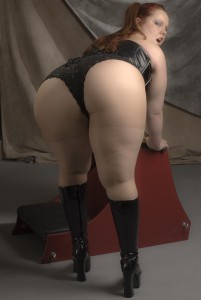 I had to share this story!
I recorded this audio while driving home from an amazing appointment.  You can tell – I sound dazed from being in Dom head space.
It's just over 11 minutes long and I'm asking for $7 bucks.

I talk about a submissive gentleman who is extremely nervous because it's his first time with a dominatrix but he wanted the experience of being out of control.  We used safe words and I did a lot of teasing.