Face-sitting sessions ending in a squirting climax have been very popular lately!  It was super hot last Friday night to play in front of people with a client at the Power Exchange.  While there I made him sit on the floor and watch while I played with another couple right in front of his face.  Then I had the opportunity on Sunday to be with a newbie who'd never had it before.  I took a break from sitting on his face to massage his prostate bringing him to a climax with no ejaculation – do intense!  Then I got back on his face and rode it to orgasm.  When I was all done I indulged him in a nice slow handjob while I still sat on his his face.  I loved feeling him below me!
Yesterday I had the opportunity to introduce a newbie to sounds – sliding the surgical steel medal rods in and out of his piss slit was so erotic that I had to fuck him as well!  Hes said ejaculating was more intensely pleasurable after the sounds:)
Here are some pics of me from over the weekend.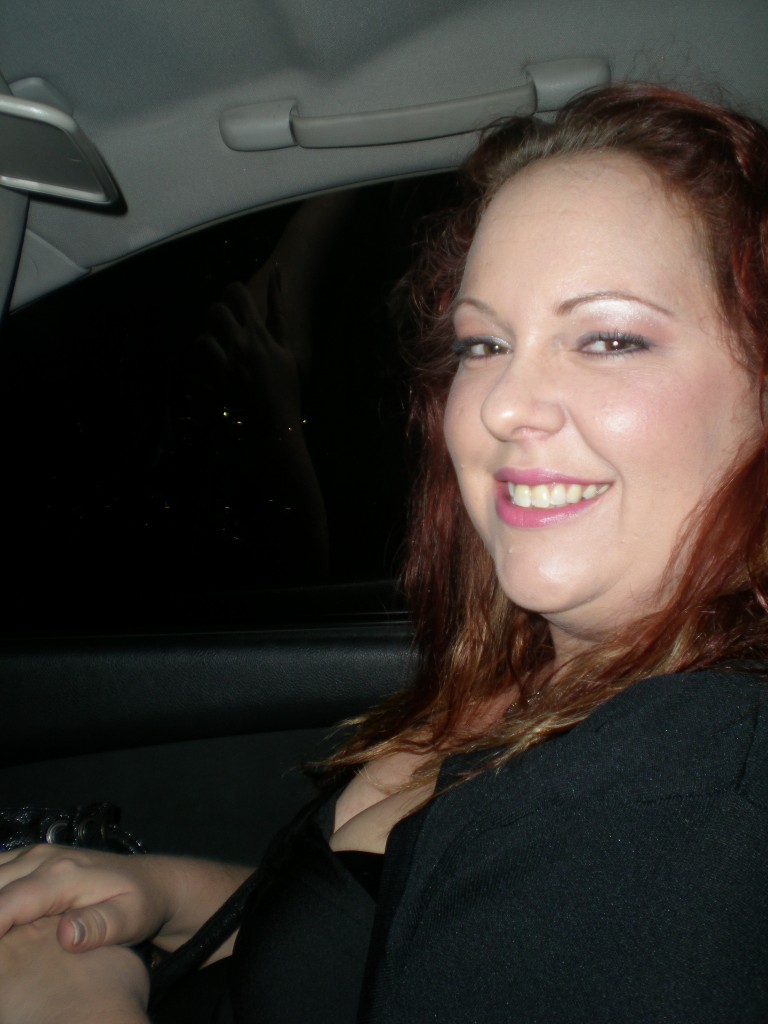 Out to dinner 3-3-13
Nikki Ivana 702-508-0580