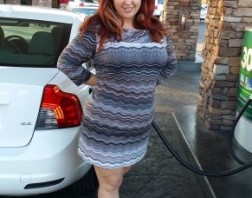 Wow I can't believe it's been 6 months since my last post.  I've missed you!
I'll share the latest and greatest:)
First of all – the hottest session I recently had was with someone who likes to be used as a human toilet.  Piss, spit and ejaculate.  This was the 3rd time I had sessioned with this particular kinky Canadian and it was even more intense than the last time.
I always enjoy body worship but the added pleasure of having someone take every bit of liquid I have to give is super erotic and intense.  I also had him use his tongue as toilet paper on my ass and when I was ready to cum on his face I had him finger fuck my ass.
I finished before him – and happily left him hanging:)Â  Silly submissive boy!
I have a new lover.  He's only 17.  I took his virginity about a week ago.  It is so fucking hot!!!  Some of the hottest and most intense sessions I have had have been with incest role play and age play.  I'm sure I'll be writing more as time goes by…
Here's some pics my son took of me yesterday.  Enjoy:)