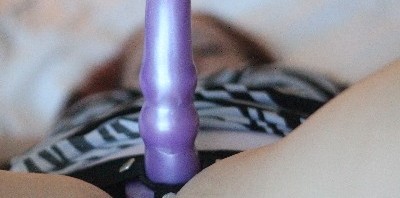 The following story is part 3 of 3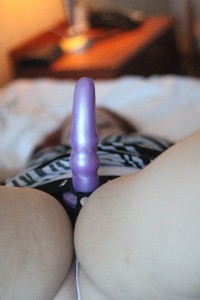 I put the harness on her and put the dildo in.  I lay on top of her and we kissed as he put the double dildo back in her pussy.  I slid my pussy on to her dildo.  Putting on a condom he began to work his cock into my ass hole.  Normally my anus if very tight but this time it was extremely tight because my cunt was full of her dildo.  He did manage to work it in and fuck me slowly at first and then harder until my ass became too tight as I was completely aroused.  He pulled out and I lifted off her dildo squirting all over her again and then leaning against her taking a moment to compose myself.
He decided he wanted her to service me or orally so I got up and turned around positioning my pussy over her face.  I leaned over to lick her clit so he could watch as he continued to fuck her pussy with the dildo.  I began squirting again and I told her to drink it.  I had never had her drink my cum before and the feeling of her swallowing me down her throat was exquisite!  It pushed her over the edge and she convulsed through an intense orgasm.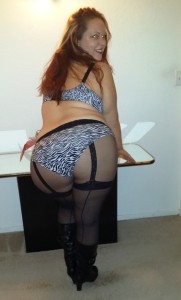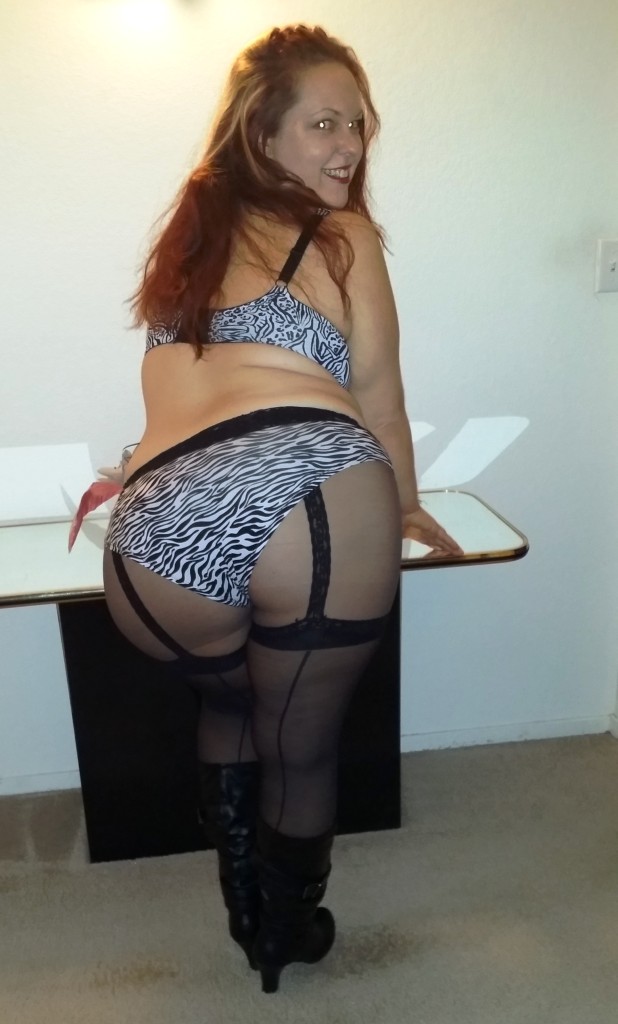 As she came down from her orgasm he pulled me forward so I could suck his dick and as he began to fuck my face T played with my clit.  Finally he said he was ready to really fuck me and he got me on the edge of the bed on my back and putting my legs on his chest, my feet on his shoulders, he slid his cock into my ass and fucked it hard and fast until he exploded into the condom inside of me.